I've been completely overwhelmed with the support and help the wonderful blogging community has given me with my new book, Publication Guaranteed (Well, Almost!). Last week, the lovely Sue Vincent invited me to appear on her blog:
I'd always loved writing, right from when I was a little girl and I was sure I was going to be a short story writer or novelist when I grew up. Well, you couldn't exactly call working for one of the big four banks in the UK achieving my dream. But reality hits and as I settled into working life, I forgot all about my early love affair with words and numbers took over.
A few years later, a fall at home ended my career in the financial sector and I found myself with a lot of time on my hands, recuperating from my injuries. While reading the paper one day, I saw an advert for The Writers Bureau – a writing course with a money-back guarantee. What had I got to lose? Suddenly those childish dreams resurfaced. I was going to be a famous novelist!
To read more, click here.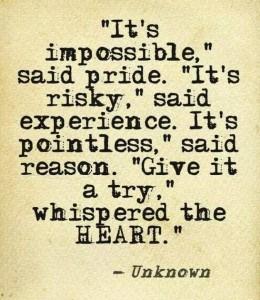 .